Livestreaming Commerce
Live Commerce in China: Taobao Leads But Its Dominance Fades
Discover how livestream shopping, a fusion of live video and online shopping, is revolutionizing China's eCommerce.
Article by Lucia Laurer | November 20, 2023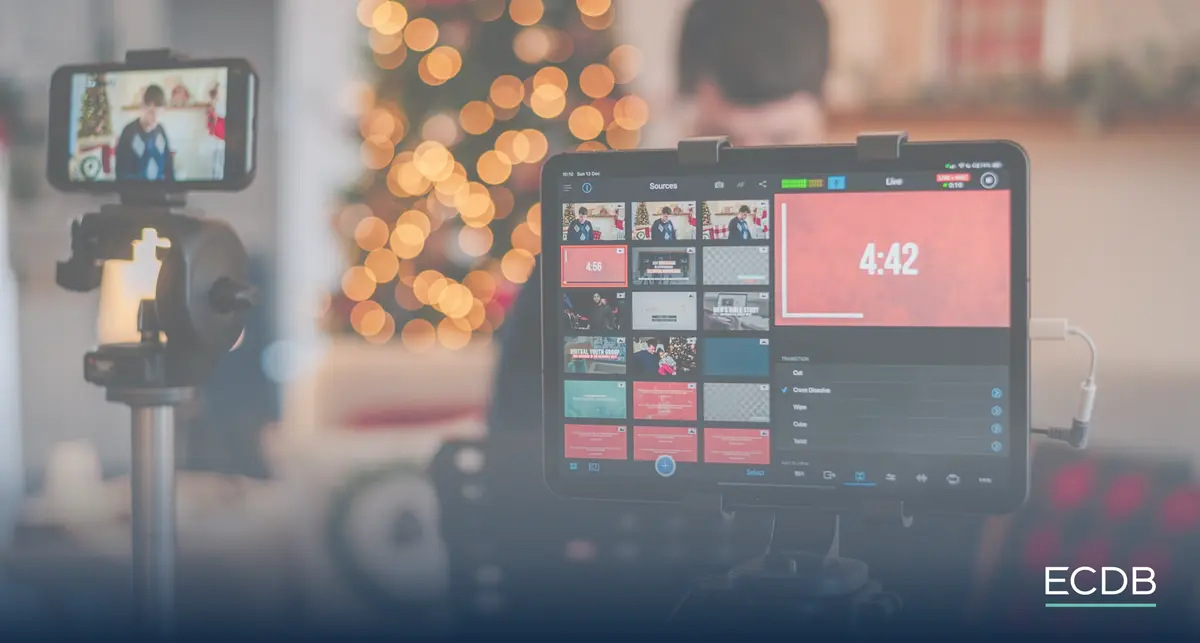 Livestream commerce is one of the hottest eCommerce trends originating from China. In 2016, livestream commerce took root in China – a groundbreaking concept that combines live video streaming with online shopping. Fueled by the widespread adoption of smartphones and the abundance of online payment methods, this novel shopping experience captivated millions of Chinese consumers.
From its early beginnings to the present day, livestream commerce has evolved significantly, driven by the rise of influencers, innovative new features, and a surge in popularity during the pandemic. In 2021, China's live streaming eCommerce market skyrocketed to approximately 2.27 trillion yuan, marking a significant rise from 120 billion yuan in 2018. This sector is expected to continue its rapid expansion, with projections suggesting it might hit 4.9 trillion yuan by 2023.
As the sector enters a phase of widespread adoption in China, the provider landscape becomes more and more diverse.
Rapid Live Commerce: Streamer Made Over US$13 Million in a Week
Zheng Xiang Xiang, a Douyin live streamer, is redefining livestream commerce with her minimalistic approach, drawing significant attention for her rapid, no-frills product presentations. She showcases each item for just three seconds — displaying it, stating the price, and moving on. Her background, decorated with Hermès boxes, contrasts with her products' surprisingly low prices, all under 10 yuan.
This approach has recently led to impressive sales of 100 million yuan (about US$13.86 million as per current exchange rate) in one week. Xiang Xiang's rise, marked by a substantial follower increase in just three days, highlights a shift in consumer preference towards simplicity in the livestream shopping experience.
Companies to Regulate Live Commerce
Companies like Douyin are taking note of the rapid introduction trend in livestream selling and are moving to regulate it for several reasons. First, to protect consumers: this marketing tactic often leaves little room for detailed product information, potentially leading to uninformed purchases. Douyin's crackdown includes banning these rapid introductions and imposing penalties on violators, reflecting a commitment to consumer protection.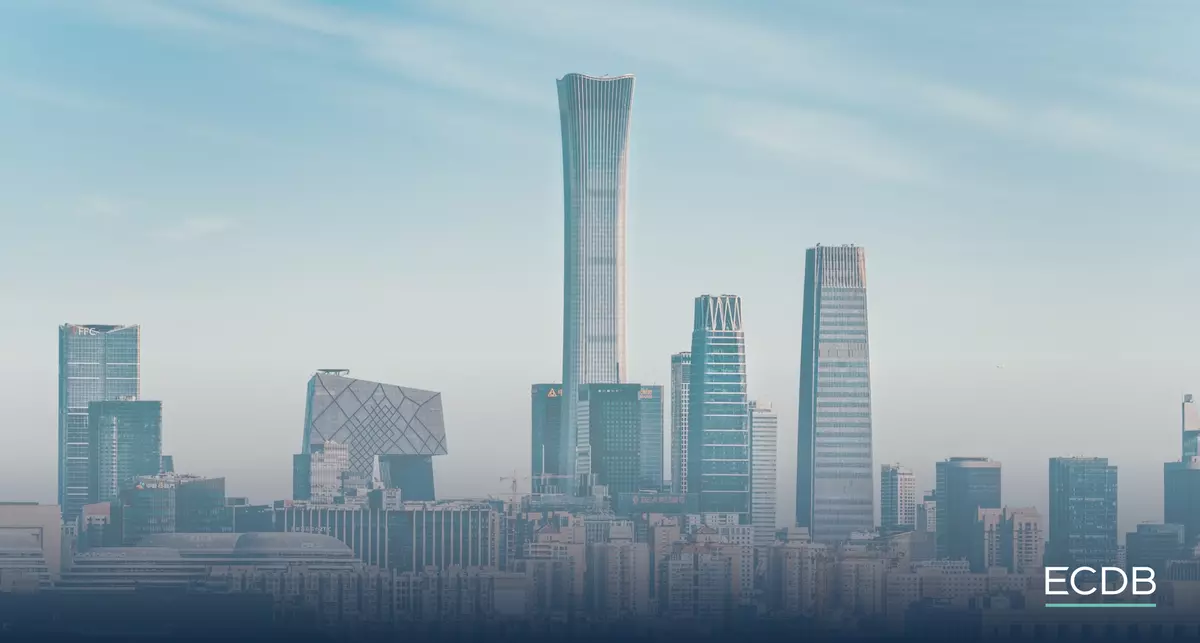 Second, there's a concern about quality and environmental impact. As seen with products sold by streamers like Zheng Xiangxiang, items are often inexpensive but may contribute to waste and pollution, raising ethical and environmental issues. Third, there's a risk of exploitation, as low-cost items may discourage returns, ensuring seller profit despite potential customer dissatisfaction.
This move by Douyin, amidst the massive scale of eCommerce livestreams in China, signals a shift towards more responsible selling practices, balancing innovation with consumer rights and sustainability.
Taobao/Diantao: China's Most-Used Live Commerce Platform
In recent years, the livestream commerce market in China has become more competitive as several players challenge Taobao's lead.
Considering the latest usage data from October 2022, Alibaba's well-rooted eCommerce platform Taobao and its flagship livestream app Diantao (formerly known as Taobao Live) clearly lead in popularity among Chinese live commerce users, with a usage rate of 74%.
Douyin follows in rank 2 with a usage rate of 51%. Pinduoduo and JD.com also exhibit double-digit usage rates, while WeChat Video Channel and Kuaishou account for only 8% each.
Outpaced in GMV Terms
When it comes to GMV, Kuaishou and Douyin have already outstripped Taobao and Diantao, according to data from 100ec.cnm Forward Intelligence (Qianzhan) and Syntun. Taobao had quickly emerged as the frontrunner in the livestream commerce market since its beginnings in 2016, responsible for over half of the GMV in the sector until 2020. However, Kuaishou and Douyin gained ground in the following years, contributing higher GMV shares than the former leader Taobao/Diantao in 2022.
Potential for Livestream Commerce Beyond China
As the livestream commerce market in China continues to evolve, the rise of platforms like Kuaishou and Douyin indicates that the market is becoming more diverse and competitive. Livestream commerce has redefined the way brands connect with their audience in China – and it has the potential to reshape the eCommerce landscape in other countries as well: The cross-border activities in China's livestream commerce market are already surging – and big non-China-based eCommerce players like Otto Group have developed their own livestream shopping features.
Still, the topic is disputed. While platforms like TikTok or YouTube are still working on live shopping features, Instagram and Facebook have announced to cancel their live shopping activities.
Live Commerce: FAQs
What is the meaning of live commerce?
Live commerce combines live video streaming with online shopping, allowing viewers to watch and interact with sellers in real-time while making purchases.
What are the benefits of live commerce?
The benefits include real-time interaction between buyers and sellers, immediate feedback, a more engaging shopping experience, and the ability to see products demonstrated live.
How big is the livestream commerce market?
In 2021, China's livestream eCommerce market reached approximately 2.27 trillion yuan, up from 120 billion yuan in 2018, and is expected to grow to 4.9 trillion yuan by 2023. Livestream eCommerce sales were around US$17 billion in the United States in 2022, with projections of reaching about US$55 billion by 2026.
Why is livestream shopping popular in China?
Livestream shopping in China is popular due to the widespread use of smartphones, convenient online payment methods, the influence of social media, and the engaging format that combines entertainment with shopping.
How does live shopping work?
Live shopping works by sellers or influencers streaming themselves live, often demonstrating or discussing products. Viewers can watch these streams, ask questions, and make purchases in real-time during the broadcast.
---
Sources: iResearch, 199IT, 8days, Sixth Tone, China Youth Daily Social Study Center, Wenjuan, Statista