eCommerce & Payment: PayPal Adoption of Online Stores
PayPal Usage Worldwide: Germany Has the Highest Share
PayPal is famous for simplifying online transactions and being available globally. It's the top choice for digital wallets, with unmatched popularity. Yet, the extent of PayPal's use and its acceptance by online shops differs greatly around the world.
November 21, 2023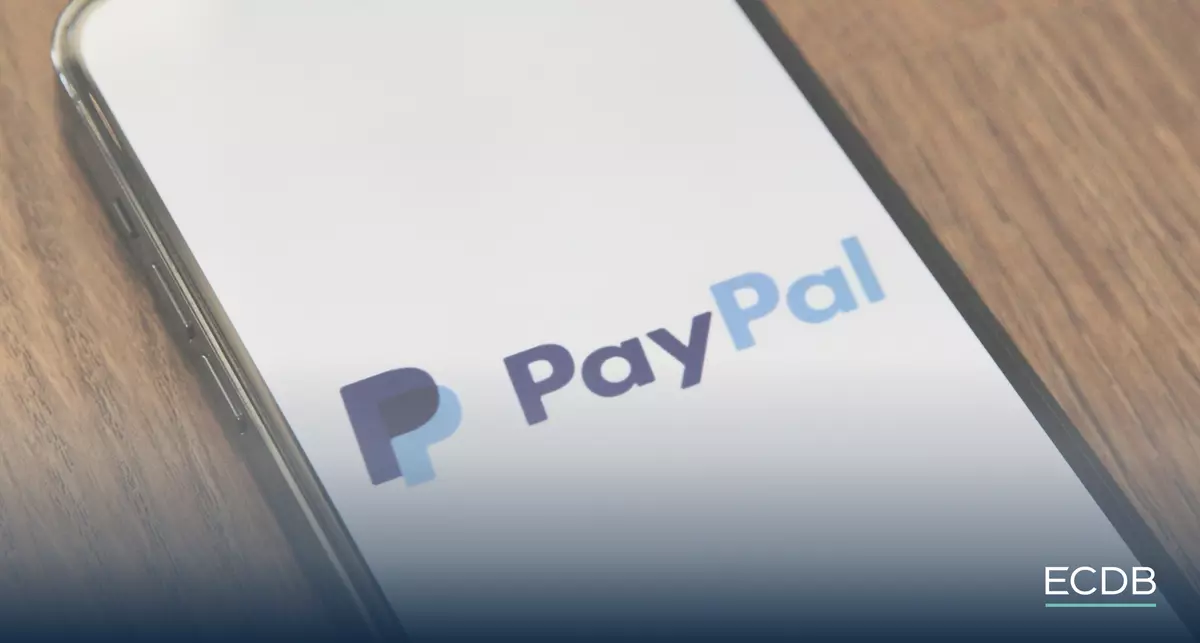 ---
PayPal Usage Worldwide: Key Insights
Business Benefits of PayPal: Beyond being a straightforward payment method, PayPal offers multiple business-centric features, such as two types of business accounts, assistance with shipping options, business performance reports, and two distinct types of loans tailored for business needs.

PayPal's Adoption in Different Countries: In Europe, PayPal is highly prevalent, with Germany leading at a 93% adoption rate among online stores. Conversely, countries like China, Japan, Argentina, South Korea, and Serbia have notably lower adoption rates, with Serbia at just 4%.

Reasons for Varied Adoption: Many factors play into PayPal's varied global presence. In countries like Japan, Argentina, and Serbia, cash-based payments are prevalent. Meanwhile, in places like China and South Korea, cultural preferences lead consumers to choose local eWallet providers over PayPal, illustrating the importance of regional behaviors and regulations on eWallet penetration.
---
In our insight into the prevalence of eWallet providers in select European countries and the U.S., we reported that PayPal is by far the most preferred payment option among online shoppers. While there is a distinction between digital, mobile, and eWallets, PayPal falls into the digital and eWallet category.
Consumers can store funds, access an existing bank account, use Buy Now, Pay Later (BNPL), or access crypto money through PayPal. But the service also includes invoicing, billing requests, and merchant issues such as returns, making it attractive to online stores as well.
For this reason, the following insight sheds light on the other side of the coin: why merchants offer PayPal in their online store and differences in PayPal penetration across various countries.
Why Should Businesses Offer PayPal in Their Online Checkout?
In order for ecommerce stores to be profitable in the long run, they need to accommodate their customers by offering them easily accessible and straightforward payment options.
PayPal is one such provider. Through its long presence in the market, the company has developed a range of services that benefit both consumers and businesses. On the business side, these include:
Two types of business accounts, a free account and a premium subscription with a maintenance fee that allows for additional payments by phone, fax, or virtual terminal. PayPal Pro also allows customers to complete purchases without leaving the business's website.

PayPal business accounts help businesses manage their payments by providing an overview of business sales, profits, and expenses. This not only helps with tax filing and reporting, but also with retrospective analyses of business operations.

Assistance in finding viable shipping options for products shipped to customers.

Business performance reports, including customer behavior (frequency of purchases, spending amounts, checkout metrics).

Two types of loans, PayPal Business Loans (tied to financial terms and liquidity) and Working Capital (conducts no credit check, but businesses must meet minimum cash flow and member history requirements to be considered).
Businesses large and small can benefit from PayPal's widespread consumer popularity, ease of access and setup, flexibility of payment options, and international reach. However, in countries where PayPal is not particularly widespread, shouldering transaction fees for every payment made can prove burdensome when only a minority of consumers use the service.
In the next section, we examine the five countries with the highest and lowest shares of online stores offering PayPal to their customers.
PayPal is Especially Successful in Europe
Based on statistics from our online store database, the chart below illustrates the five countries with the highest and the five with the lowest shares of online stores offering PayPal payments to their customers. Note that the percentages refer only to the online stores in our database for which payment information is available and known.
It is immediately apparent that Europe leads the way in the percentage of online stores that offer PayPal as a payment option. Germany is the country with the highest percentage of online merchants accepting PayPal for checkout, at 93%. Italy follows with 91%, and Australia comes in third with 88% of its online stores using PayPal. Portuguese and Austrian ecommerce stores round out the top 5 countries on this list with shares of 83% each.
At the other end of the scale are the five countries with the lowest PayPal penetration among their online merchants. In China and Japan, only 10% of online stores offer the service, followed by Argentina (7%). South Korea is next to last with 6% each, and Serbia is the country in our database with the lowest share at 4%.
When examining the reasons why PayPal has not taken off in the countries where adoption is lowest, two primary factors stand out. One has to do with the nature of the country's payment landscape, and the other reveals a preference for other platforms.
Reasons for Low PayPal Adoption
Although online shopping has become more popular around the world during the pandemic, there are still countries where cash-based payments are still the norm. These include Japan, Argentina and Serbia. In Japan, the world's 3rd largest ecommerce market, nearly three-quarters of all purchases are paid for in cash, a feature that is closely tied to online shopping. Customers can order items online and pay for them in cash when picking them up in a store. According to McKinsey, 87% of purchases in Argentina were made with cash by 2020. In Serbia, consumers tend to be wary of online shopping and online payments, so cash is still king.
The second main reason for low PayPal adoption is cultural preference for other providers. South Korea and China are prime examples. As we reported earlier this year, South Korea is a thriving market for ecommerce development and the mobile shopping and payment scene. However, instead of using PayPal, consumers in South Korea are opting for national providers such as Naver Pay and Kakao Pay.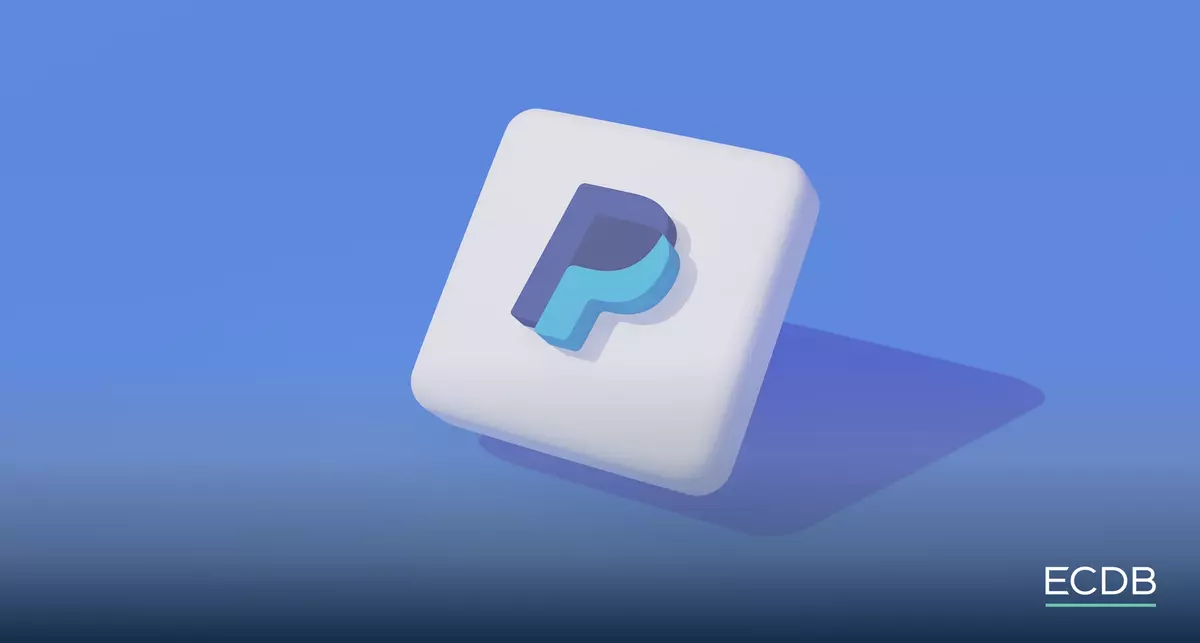 Similarly, PayPal entered the Chinese payment market with the acquisition of national player GoPay – but adoption is still low due to the competitive environment of online payment providers in China. Typically, payment providers are tied to the largest ecommerce companies in the country, and experts say it is difficult for a payment platform to gain a foothold in the country on its own. While online payments are still in their infancy in Argentina, the country prefers Mercado Pago to PayPal.
It is clear that there are a variety of country-specific factors that influence PayPal and, more generally, eWallet penetration. With the growing importance of eCommerce and online transactions, more and more providers are entering the market, which in turn will allow consumers to choose their payment providers more thoroughly in the coming years.
---
Sources: absatzwirtschaft - Fortune - Jotform - Komoju - McKinsey - Serbianmonitor - Simtechdev - Statista