Trend Report
Top 100 online marketplaces in 2021: a global in-depth report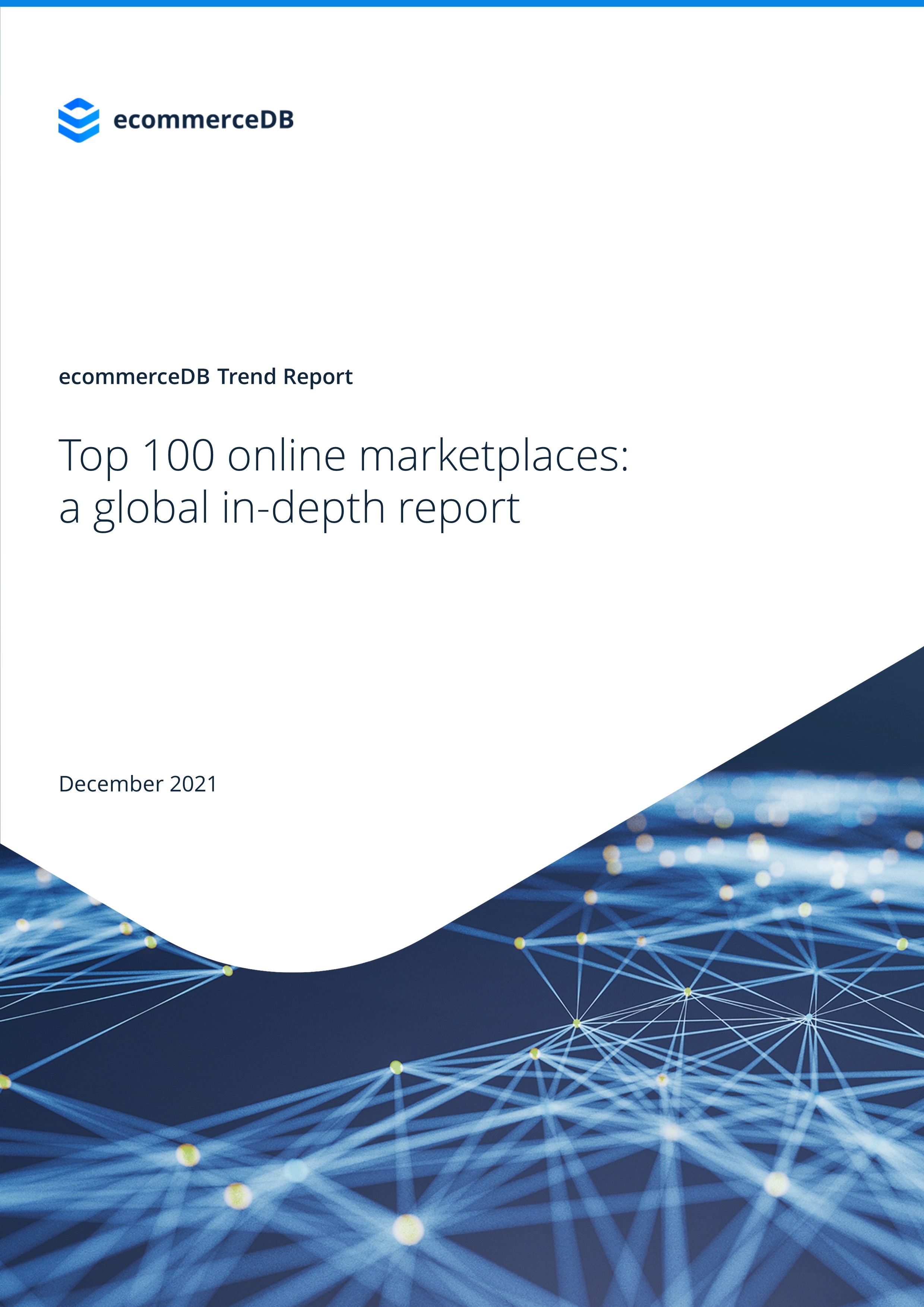 More and more online sellers prefer to sell their goods on marketplaces such as Amazon or JD.com instead of their own stores. As a result, eCommerce has observed the trend that more and more players are entering the market. But how are marketplaces characterized and what role do they play? Who are the top players worldwide and at a regional level? This report answers these and other questions by combining exclusive insights from ecommerceDB and analyzing them in depth.
Study Details
Top 100 online marketplaces in 2021: a global in-depth report
Pages:

121

Filetype:

.pdf

Published:

2021
What's Included?:
Impact of marketplaces
Top 100 analysis
Regional & category analysis
In-depth profiles
Top 100 full ranking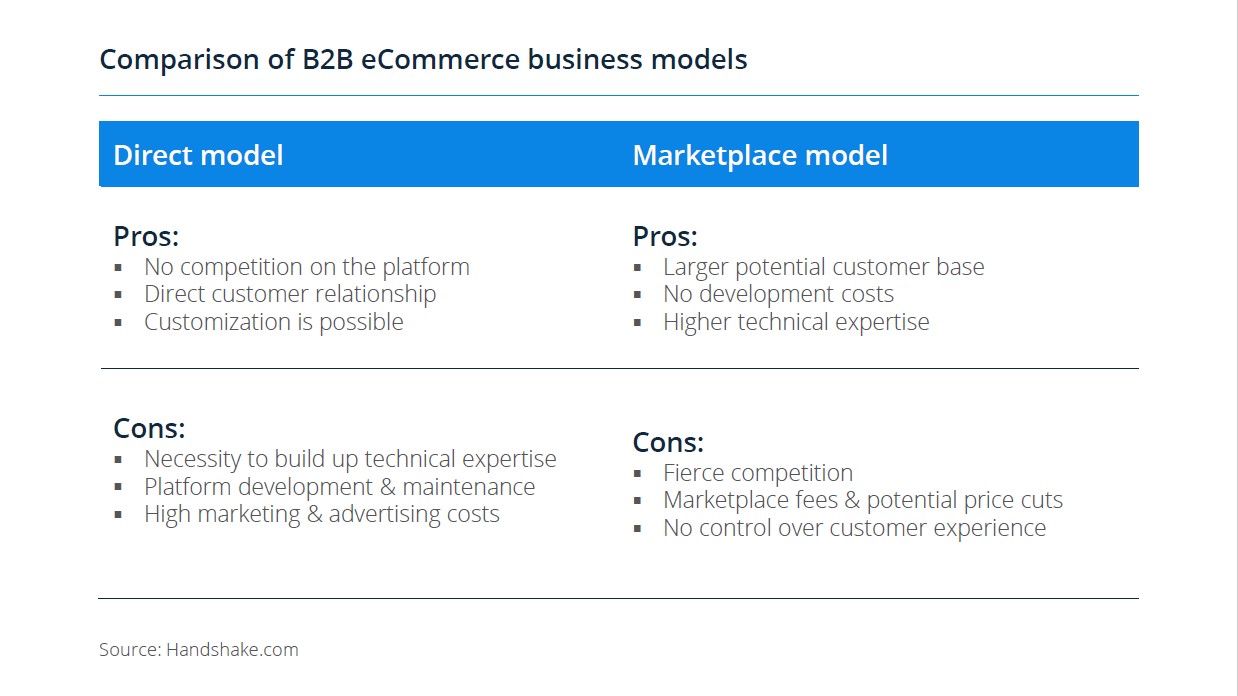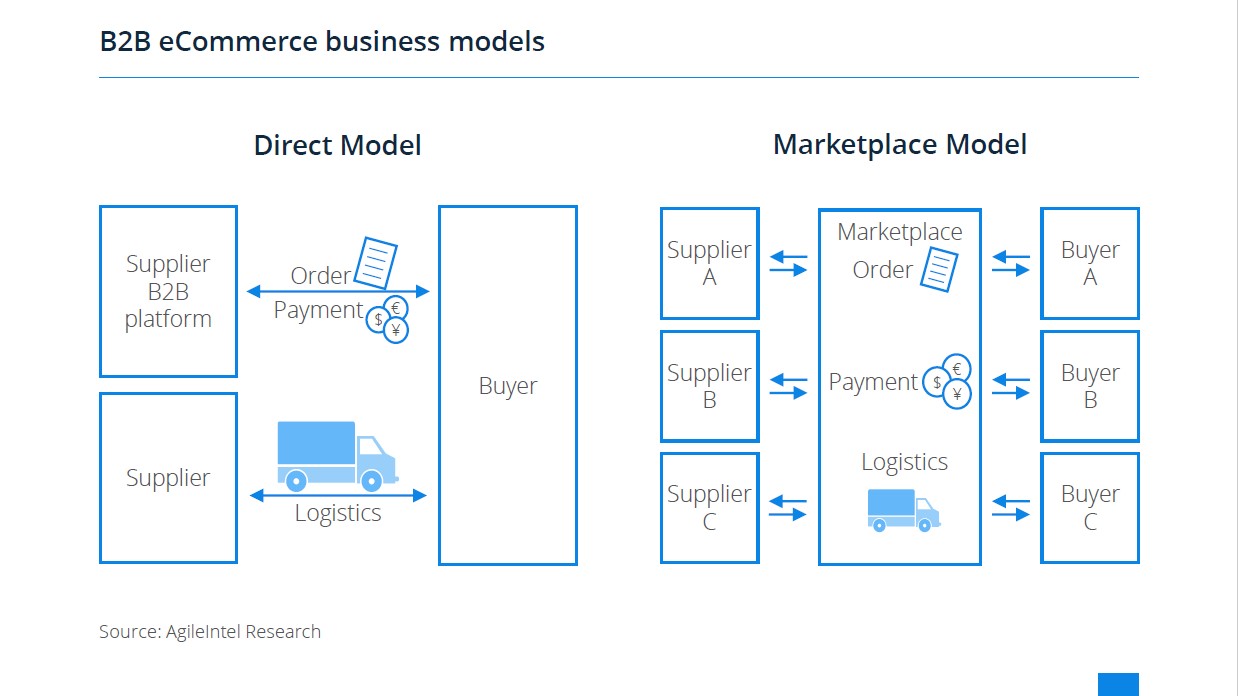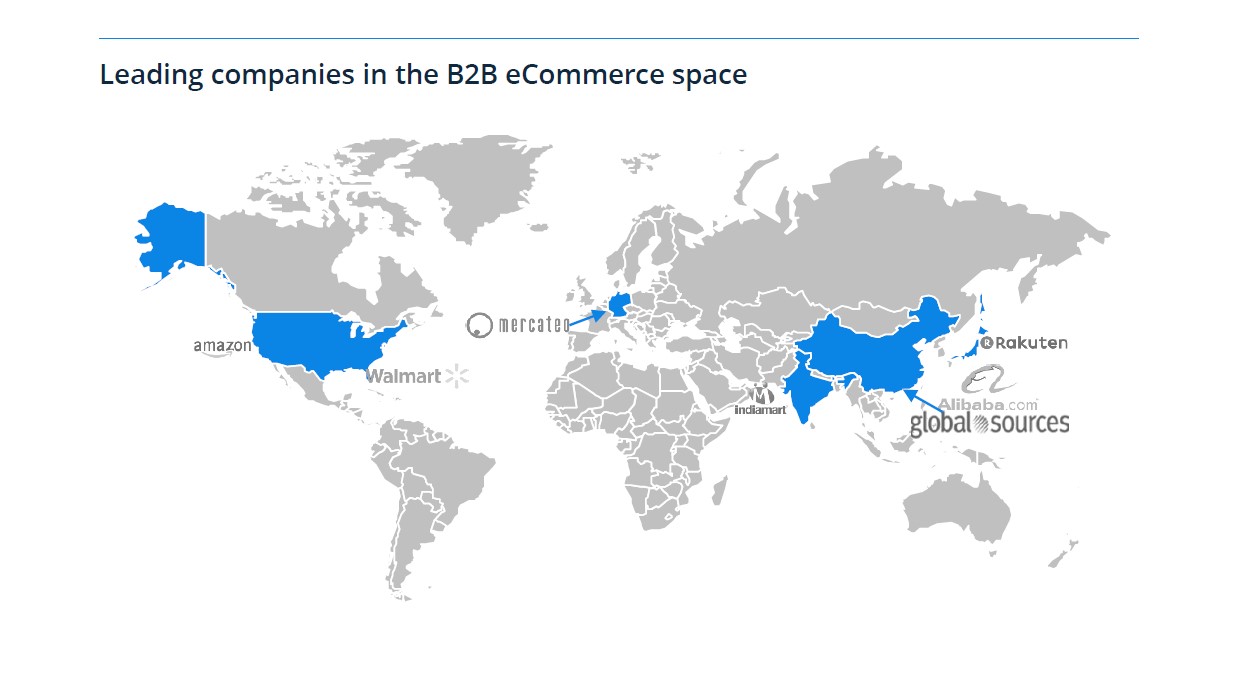 Table of Content
01. Methodology
02. Marketplace impact
Introduction
Marketplace perspectives
Seller perspectives
Consumer perspectives
03. Top 100 analysis
GMV analysis
KPI analysis
04. Regional analysis
05. Category analysis
06. In-depth profiles
Spotlight profiles
Detailed profiles
07. Top 100 complete list
08. Appendix
The ecommerceDB Trend Report provides a comprehensive overview of the top 100 marketplaces based on GMV in 2020. In addition, it reflects the upsurge in growth and relevance marketplaces have experienced over the past years.
It presents significant and comprehensive data about:
the role and function of marketplaces in the area of eCommerce from the perspectives of marketplace operators, third-party sellers, and consumers
the top 100 marketplaces according to GMV and growth including a comprehensive KPI analysis in relation to launch years, app availability, and additional payment and logistic services
individual regions that include detailed insights and additional in-depth profiles about each region
individual categories that include detailed insights and additional in-depth profiles about each category
the top 10 marketplaces with detailed profiles containing information about KPIs, marketplace histories, and commission models
the complete list of the top 100 marketplaces with information on parent companies, launch years, regions, categories, GMV, and growth
The analysis in this report is based on exclusive data from ecommerceDB and other sources to provide a clear picture of the current status and projected developments.
ecommerceDB gives insights into more than 28,000 online stores in 50 countries, including detailed revenue analytics, competitor analyses, market development, SEA budget, and relevant KPIs.
E-Commerce Reports
Expert research in condensed form
We create ecommerceDB reports on key topics, presenting important and insightful analyses about the status quo and trends in eCommerce.
Our ecommerceDB Country Reports provide in-depth analyses of national eCommerce markets and display significant data regarding consumers, market developments, and the competitive landscape.
Any more questions?
Get in touch with us quickly and easily. We are happy to help!