eCommerce: Amazon Marktetplace
Amazon Consumer Expectations: Same-Day Delivery, AI & Holiday Market
With Black Friday and the holiday season approaching, Amazon is gearing up to offer new features to its customers. By leveraging artificial intelligence and expanding its Same-Day Delivery service, Amazon is expected to further boost its revenue while enhancing customer satisfaction.
Article by Lukas Görlitz | November 01, 2023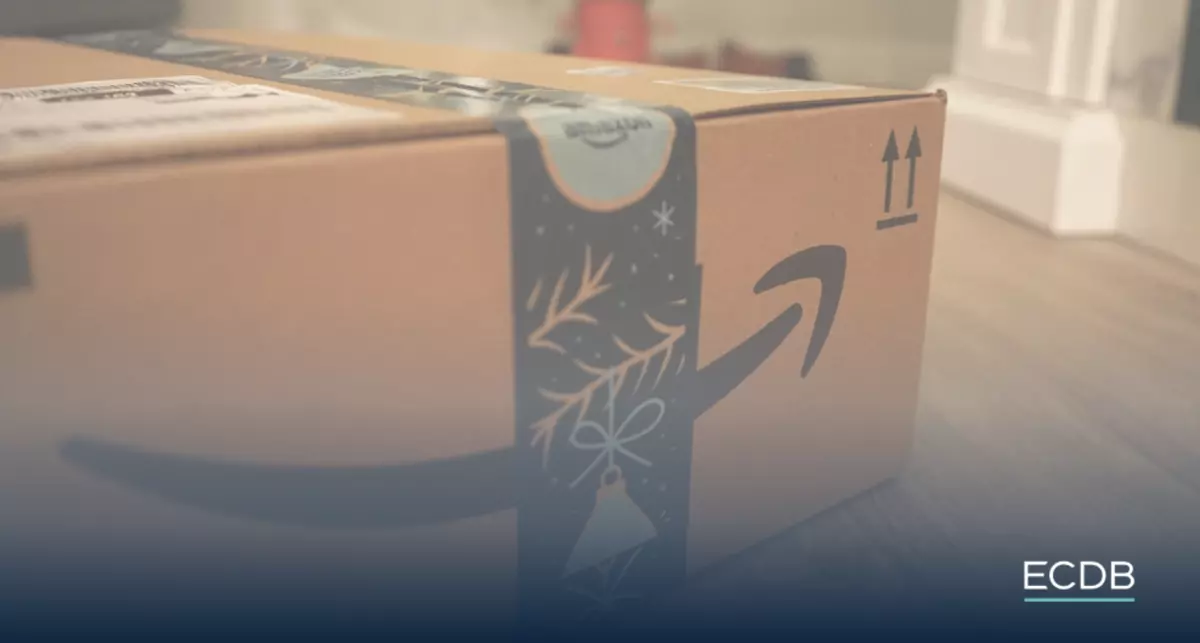 With the second Amazon Prime Day, "Prime Big Deal Days," having passed, Black Friday week is quickly approaching. Amazon, the largest global marketplace, aims to maintain its positive revenue growth from prior successful years during Cyber Monday through Black Friday. Amazon's sales during last year's Black Friday week increased by 352% compared to a regular day, making it one of the most significant sales days, if not the most important, of the year. Additionally, the Early Black Friday event, held a week ahead of Black Friday, boosted sales by up to 242%, while Cyber Monday saw a 79% increase in sales.
In 2022, Amazon reported a total revenue of US$337.7 billion, more than twice the revenue of the second-largest marketplace, JD.com, in the same period.
To ensure continued growth eCommerce businesses rely on their customers. This year, Amazon has implemented several strategies to enhance customer satisfaction. Let us now assess what we can expect from Amazon in the future.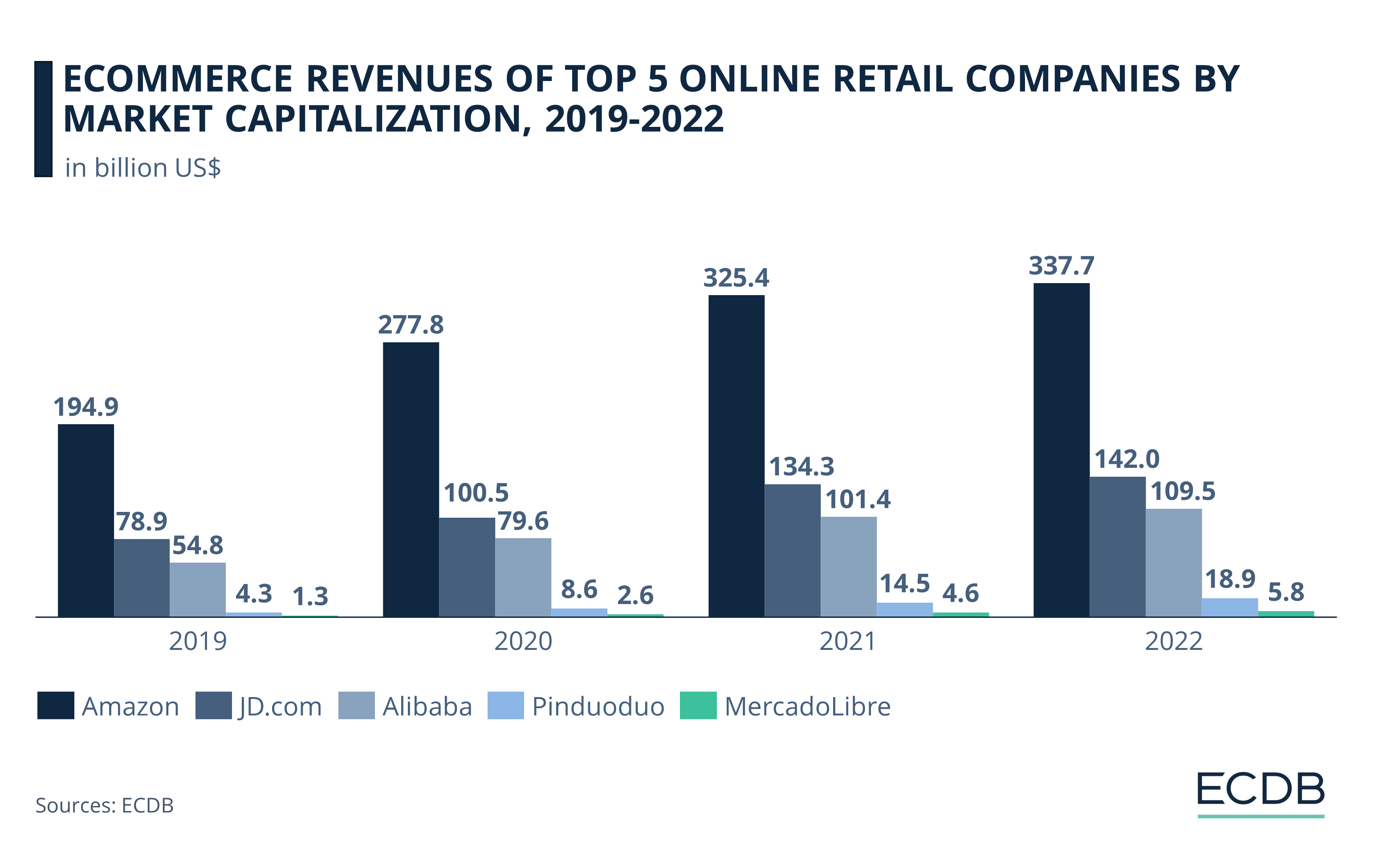 Expansion of Same-Day Delivery
To address increasing demand and ensure customer satisfaction, Amazon recently expanded their Same-Day Delivery service. This lightning-fast option, which first launched in 2015, is now complimentary for Amazon Prime subscribers throughout at least 90 cities in the U.S. Non-Prime members may also take advantage of Same-Day Delivery for a fee of US$9.99. Amidst the Covid-19 outbreak, Amazon has heavily invested in improving their Same-Day Delivery service.
By the end of July this year, Amazon delivered around 1.8 billion orders at the same or next day to Prime members in the U.S., almost quadruple the amount at the same time in 2019. Amazon enacted a substantial logistical alteration by splitting the nation into eight divisions, each with local warehouses that stock regularly purchased products. This new approach contrasts with the previous fulfillment network where packages had to pass through numerous facilities before arriving at their final destination.
Per Udit Madan, Amazon's vice president of transportation, the company could reduce the distance travelled by items by 15%. To further improve Same-Day Deliveries, Amazon intends to double the number of same-day sites, which are logistic centers stocked with millions of items available for Same-Day Delivery.
Artificial Intelligence: Effective Tool or Creativity Killer?
For the approaching holiday season, Amazon plans to debut a new addition to their marketplace: Artificial Intelligence. This technology will enhance the quality of product images for third-party advertisers, maximizing ad targeting powered by AI and piquing consumer interest. Amazon's objective in developing background images based on product specifications is to differentiate itself in the advertising sphere.
Andy Friedlands (Chief Revenue Officer at Swiftly) said, that the biggest advantage is the ability to customize dozens, if not hundreds, of versions of ads that are specifically tailored to the target audience.
With data from over 160 million Prime subscribers, the company aims to improve audience targeting by providing advertisers with swift means to create promotions. AI-assisted targeted ads are anticipated to draw more customers and marketers to Amazon's platform, in addition to fast shipping and customary discounts on Black Friday and Cyber Monday. This will strengthen generative AI's position as Amazon's top-secret weapon this holiday season.
Furthermore, analysts predict that Amazon's exclusive AI tool will reduce costs for advertisers. This new feature is expected to boost Amazon's revenue in this holiday quarter to US$160 billion to US$167 billion this quarter, up from US$149.2 billion in the previous season.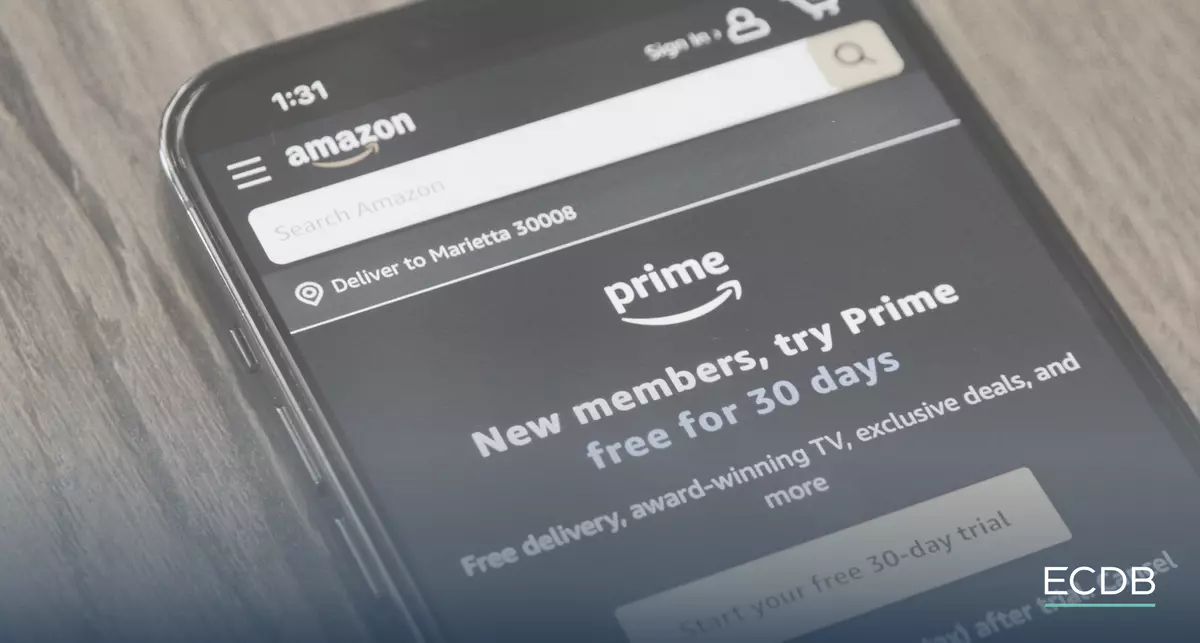 But experts have found problems in Amazon's new invention. Marshal Davis, President of Ascendly Marketing, cautions that smaller advertising firms and freelancers who focus on image creation may be vulnerable. In addition, the widespread use of Amazon's AI tools might lead to difficulties for sellers because it could generate identical visuals for different products, preventing them from distinguishing themselves. This could pose a challenge for brands to differentiate themselves in a crowded marketplace, potentially resulting in decreased visibility and differentiation issues.
Amazon Ensures Multiple Discounts
Another crucial step to appease its customer base is by providing Amazon's customary discounts during major shopping events such as Prime Day and Black Friday. Amazon's Prime Day 2023 proved to be a resounding triumph, highlighting the eCommerce huge versatility and resilience in the midst of worldwide obstacles.
Despite ongoing inflation and geopolitical uncertainty surrounding the ongoing conflict in Ukraine, Amazon announced unprecedented sales and consumer savings throughout the two-day extravaganza that occurred on July 11 and 12.
While Amazon typically does not release exact sales figures, analysis from third-party sources offers valuable insight into Prime Day's success. Adobe's report estimates that sales in the United States reached US$12.7 billion, showing a 6.1% nominal growth from the previous year.
Based on this data, it's anticipated that Prime Day's global sales for 2023 will reach approximately US$20.5 billion, a jump from the US$19.2 billion recorded in 2022. However, it's crucial to note that these figures depict nominal growth, without adjustment for inflation.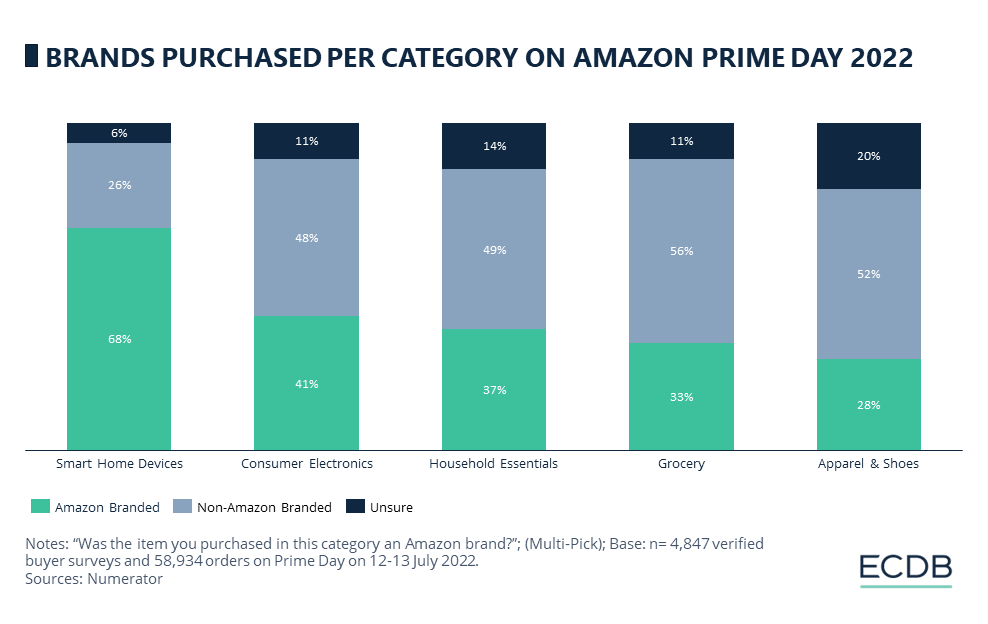 Amazons Prime Day: What Changed in 2023?
The Smart Home Device category dominated the Prime Day: With 62% of shoppers opting for Amazon's devices including the Fire TV Stick and Echo. Interestingly, consumers often overlooked Google and Apple products with voice assistants during the event. However, in other product categories, Amazon-branded items had smaller market shares, at 41% for Consumer Electronics, 37% for Household Essentials, 33% for Grocery items, and 28% for Amazon-branded Apparel & Shoes.
It's important to note that some buyers were unsure of the brand origins of their purchases, emphasizing the challenge of keeping up with Amazon's acquisitions and product launches. The coexistence of third-party and Amazon-branded products on the platform further complicated discerning the product's source.
Consumer spending patterns evolved during Prime Day 2023. Despite shifting towards purchasing more lower-priced items, shoppers exhibited higher average order sizes and total household spending. This contributed to Amazon's success by making consumers feel they were benefiting from discounts, ultimately boosting sales and profitability.
Notably, Buy Now Pay Later (BNPL) payment options gained traction, accounting for 6.5% of orders and providing US$927 million in revenue. This signifies evolving consumer payment preferences and prospects for BNPL providers and consumers alike.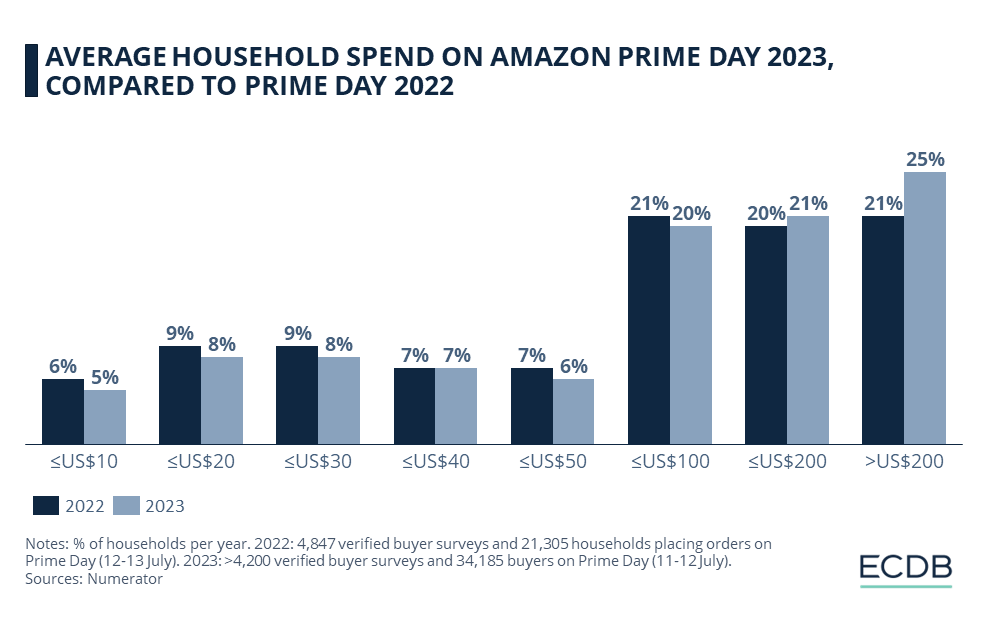 With Black Friday week coming up, Amazon is expected to offer massive discounts on thousands of items in an attempt to surpass their records from last year. Online spending on Black Friday hit $9.12 billion, an increase of 2.3% from the previous year, and Cyber Monday figures showed a 5.8% increase. All retailers selling through Amazon saw their sales top $1 billion during Black Friday week last year.
Amazons Plans for the Holiday Season: Key Takeaways
In anticipation of the upcoming Black Friday Week, Amazon, is strategically positioning itself to maintain its impressive revenue growth. With the recent success of "Prime Big Deal Days," the company is committed to enhancing customer satisfaction and implementing cutting-edge technologies.
Here are the key takeaways you have to know:
Amazon, the world's largest online marketplace, is gearing up for Black Friday Week after the success of "Prime Big Deal Days." The company aims to sustain its remarkable revenue growth during the holiday shopping season.
To meet increasing demand and enhance customer satisfaction, Amazon has expanded its Same-Day Delivery service, delivering around 1.8 billion orders to US Prime members by July. They plan to double the number of same-day sites to improve this service further.
Amazon is set to debut AI technology for product images and ad targeting, aiming to enhance the quality of advertising on their platform. AI-assisted targeted ads are expected to attract more customers and advertisers, boosting Amazon's revenue, though it may pose challenges for smaller advertising firms and product differentiation.