eCommerce: Furniture & Homeware Stores In Germany
Online Furniture Market in Germany: Top Stores
Germany's online furniture market is adapting to new consumer habits, offering a range of choices from Amazon to specialized stores. Who's standing out? Explore the key players and trends.
Article by Cihan Uzunoglu | November 30, 2023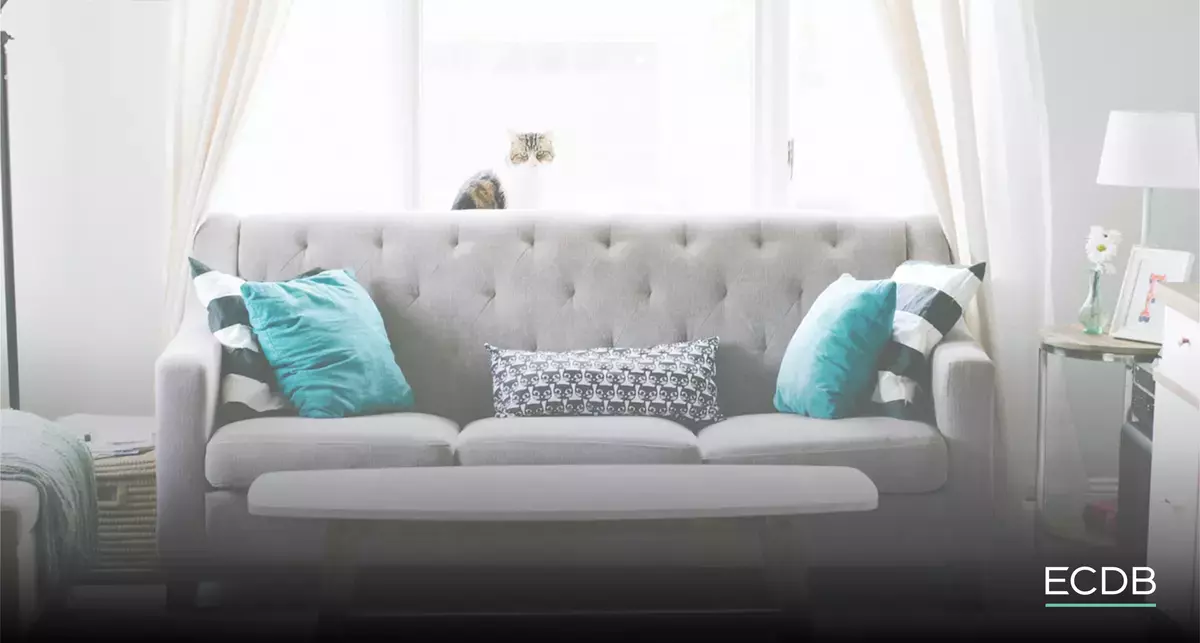 ---
Online Furniture Market in Germany: Key Insights
Top Players: In Germany's furniture and homeware online shopping world, big companies like Amazon.de and Ikea lead in sales, but smaller and specialized online stores also show good business potential.

Country Focus: The majority of these online stores, except for Ikea.com and Shein.com, mainly focus on Germany for their eCommerce sales, with the U.S. being the top market for Ikea.com and Shein.com.

Main Categories: In this top 10 list of online stores, while furniture and homeware are key for many, electronics and fashion are also major categories, with Amazon.de leading in electronics and others like Otto.de and Hm.com focusing on fashion.
---
Germany's online market for furniture and homeware is changing in the light of the post-pandemic world we're facing. From big names like Amazon.de to specialized stores such as XXXLutz, the landscape is rich and varied. Along with the industry giants, mid-range and smaller retailers are showing they can compete, too.
And it's not just a German story — some of these online stores are making waves internationally. More and more people are going online to make their homes comfortable, and this change is reshaping the whole sector. So what are the inner workings of this dynamic market, and who are the key players rising to the top?
Top 10 Online Stores for Furniture & Homeware in Germany
The German furniture and homeware eCommerce sector is distinguished by a tiered and dynamic landscape. While a few dominant players wield significant market influence, middle-tier and lower-tier retailers also present noteworthy opportunities.
In the top echelon, amazon.de stands out with 2022 net sales of US$1.36 billion. Ikea.com is a close second with US$1.05 billion, followed by otto.de at US$859 million. These titans have carved out a significant lead over their competitors, showcasing the impact of both broad and specialized retail strategies.
The middle market segment features home24.de, xxxlutz.de, and lidl.de, each with net sales between US$205 and US$276 million made last year.
In the lower tier, hm.com, lampenwelt.de, shein.com and wayfair.de record net sales from US$120 million to US$154 million in 2022. Though smaller in scale, these companies affirm the commercial viability of specialized eCommerce platforms.
Main Categories and Countries of the Top Stores
Looking at the main countries of these online stores based on overall eCommerce net sales, it is Germany for almost all of them - with shares ranging from 16.9% to 100%. The only exceptions here are ikea.com and shein.com. Making up almost one fifth (19.6%) of its revenue, the United States is the main country for ikea.com, and Germany comes in second with a close 15.3%. As for shein.com, the United States is also the main country with 50.3% share, while Germany has only 2.5% share.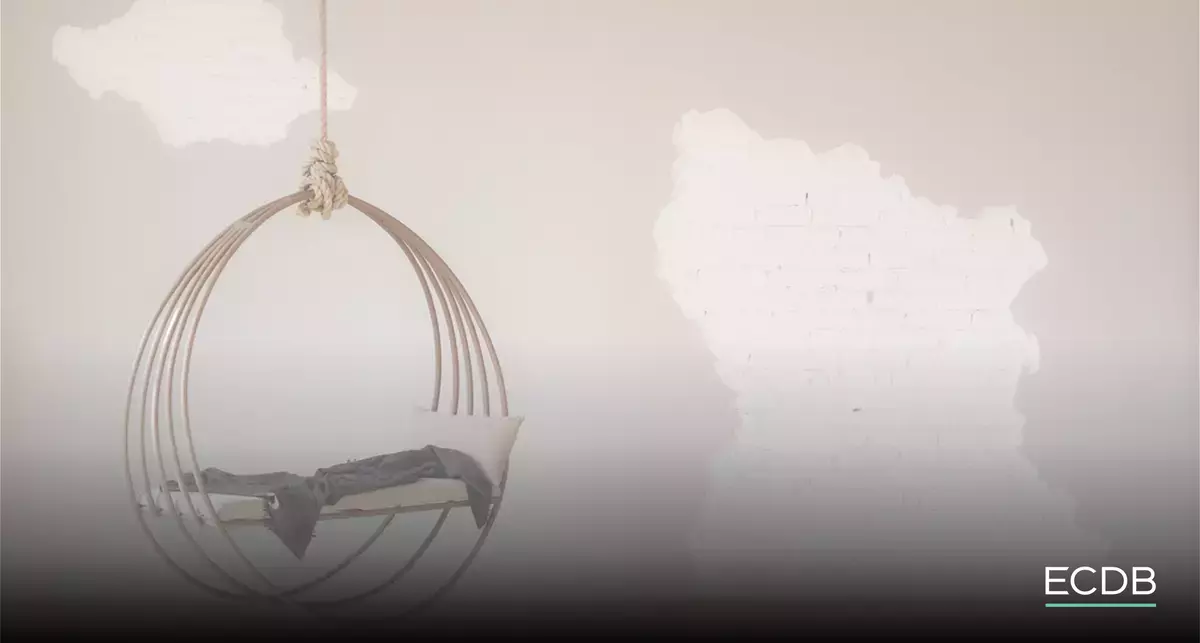 While half of the top 10 online stores here have Furniture & Homeware as their main product category, Fashion and Electronics also find their way into the list. Amazon.de at the first spot has Electronics as its main category, making up more than a third (36.6%) of its revenues. While online stores such as ikea.com, home24.de, xxxlutz.de, lampenwelt.de and wayfair.de have Furniture & Homeware as their main product category, otto.de, lidl.de, hm.com and shein.com make majority of their net sales in the Fashion category.