The starting point for your
eCommerce analysis
eCommerce Insights for your needs. Our large team of analysts combined with state-of-the-art technology provides everything you need for market analysis, lead research, competitive analysis, benchmarking and more.
42k+
Online Stores & Companies
70+
Financial & Performance KPIs
1,000+
Articles & Reports
Companies that benefit from ECDB
Benchmarking Tool
Identify market leaders & competitors
Gain insights into the most relevant online stores around the world. Identify market leaders, and see how they compete in the market. Determine growth champions and emerging trends. Drill down our ranking using different indicators, such as countries, product categories, and net sales volume.
Visit store ranking
Recent Releases
Don't miss our latest updates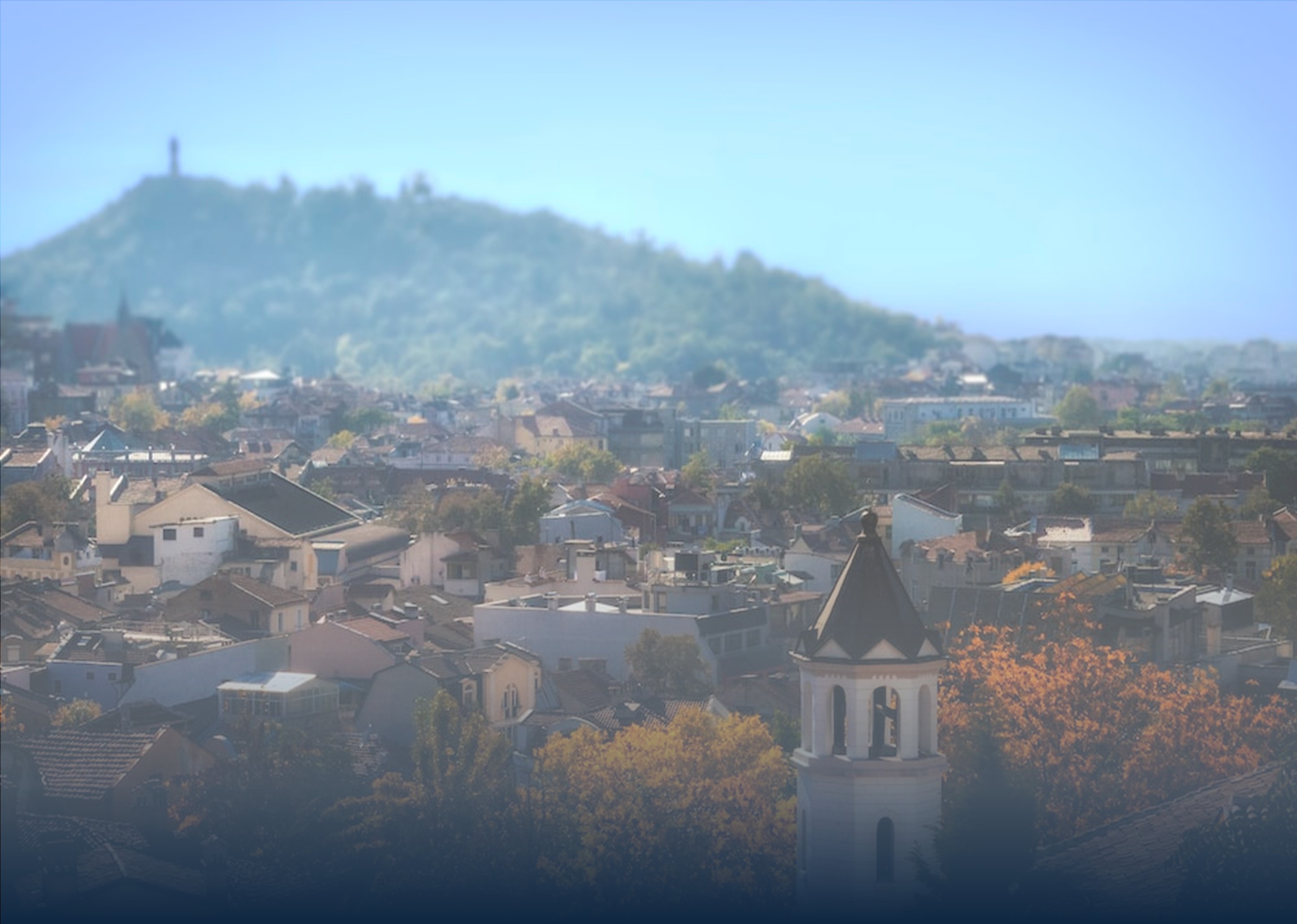 Country Ranking Eastern Europe
Data updates
November 30, 2023
We are pleased to announce the release of new versions of the Country Ranking for Lithuania, Serbia, and Slovenia. These updated rankings feature the latest sales figures from existing online stores, along with the addition of a total of 650 new stores to the rankings.
Learn more
Detailed Profiles
Dive deep into key player profiles
The detailed profiles provide relevant insights for a strategic analysis of companies, online stores, or marketplaces, including historical, current, and forecasted revenue figures as well as other KPIs, such as traffic, payment options, shipping service providers, and social media activity.
Market Analysis
Explore global eCommerce markets
Our market overview provides current key figures and forecasts about global eCommerce markets. The key figures are based on extensive analyses and trend research on society and the economy.
Revenue information and key performance indicators
More than 42,000 online stores and marketplaces
The most recent figures at a glance
Explore eCommerce markets
Articles
eCommerce Insights Contextualized
Gaining expertise on consumers, key players, and markets is crucial for success in eCommerce. By exploring concepts in detail through data-backed articles and charts, businesses can gain a better understanding of the eCommerce landscape.
Explore Insights
Ecommerce Reports
Expert research in condensed form
We create ECDB reports on key topics, presenting important and insightful analyses about the status quo and trends in eCommerce.
Our ECDB Country Reports provide in-depth analyses of national eCommerce markets and display significant data regarding consumers, market developments, and the competitive landscape.
Visit our Country Reports
Country Reports
Analyze complete eCommerce markets
Any more questions?
Get in touch with us quickly and easily. We are happy to help!