Metaverse Fashion Week & Future of Digital Fashion
May 11, 2023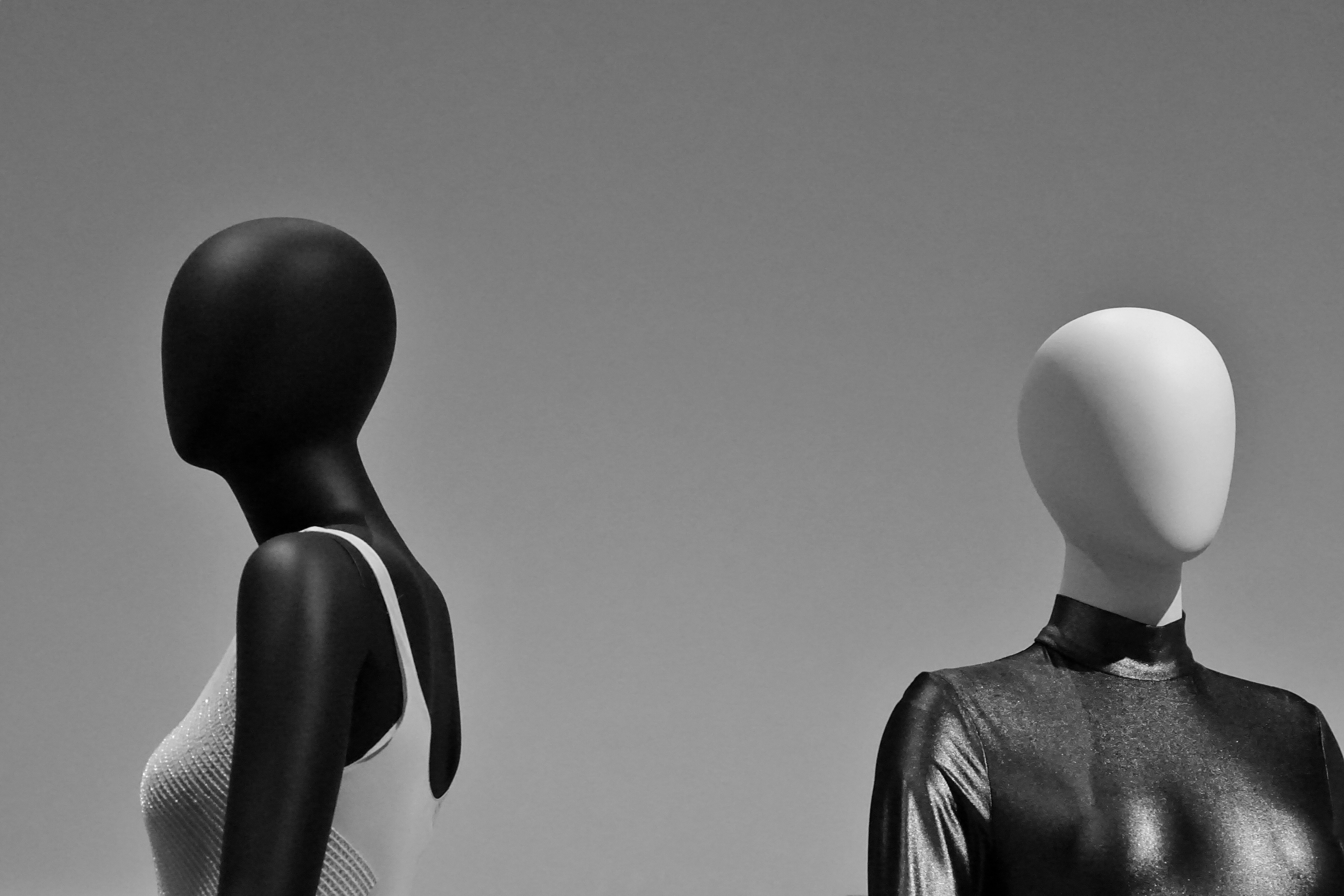 This year, the second edition of the Metaverse Fashion Week was held in March on the Metaverse platform Decentraland, with the theme of "Future Heritage". As before, the event sought to highlight the trend of digital fashion by inviting well-known, as well as emerging brands to display their wearable collections in a digital space. Using artificial intelligence (AI), gamification technology, and augmented and virtual reality, shoppers were able to try on and buy virtual clothes, view AI-generated designs, and browse collections from brands including Dolce & Gabbana, Hugo Boss, adidas, Alo Yoga, Tommy Hilfiger, and Dundas Worldwide.
Brands came up with innovative ways to stand out. Dolce & Gabbana, for example, partnered with the curated marketplace UNXD for a competition called "Future Rewind", which challenged young talent to create up to 20 digital outfits inspired by the brand's iconic designs. Hugo Boss went all out with an AI-inspired immersive showroom experience. It allowed potential buyers to explore and collect the outfits and win a digital fashion item to wear on the Ready Player Me multi-game avatar platform. Interestingly, the brand made sure to link its virtual pieces to actual product pages, in a clear attempt to drive shoppers to make real-world purchases. Using the same approach, Alo Yoga sold out of its unisex sweatsuit pieces and bucket hats this year, crediting Metaverse Fashion Week 2023 for the success. In contrast, Dundas Worldwide reported only three to four physical sales from its participation last year.
From our perspective, a virtual fashion event can enable brands to indulge in creativity whilst sidestepping worries about sourcing raw materials, maintaining inventory, or shipping. However, its return on investment in the real world remains uncertain as of now. The technical problems are many, as Metaverse Fashion Week 2023 attendees found out, while the trend's popularity is also fluctuating at best: attendance was down by about 50,000 this year, and the number of brand names dropped to 63 from 70 last year. Still, it's not wise to dismiss digital fashion altogether - according to Allied Market Research, the industry is expected to grow exponentially, reaching $4.8 billion in revenue by 2030.
So, while diving headfirst into digital fashion may not generate sales or accelerate profits as quickly as retailers would like, it still may be a potential avenue to explore for luxury brands that want to lead the way into the bright future of virtual shopping.
---
Sources: Decentraland, Hugo Boss, Dolce & Gabbana, Forbes, PR Newswire Cision MEA, Allied Market Research